Let's get connected --
The FREE software we use allows us to work remotely on your PC.


Step 1: Call us at 779-861-2428 then we will participate in the connecting process.



ShowMyPC

from

showmypc.com

. This program lets us into your computer on a one-time basis.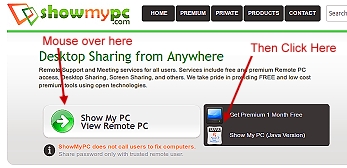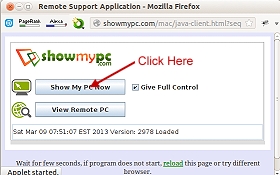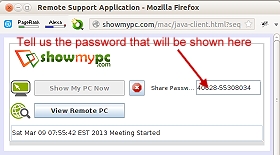 Let's get started:
Click Here: showmypc.com

Your PC(s) should be a tool to improve your life and make it more profitable to you. We take the frustration out of PC ownership and bring the results you need to reality.
- Virus removal
- Spyware removal
- Software training
- Email configuration
- Troubleshooting
- Scheduled overnight maintenance
- Drive compression
- Backups
- Data recover
- Safe software updates and maintainence
779-861-2428
Call Today!